Emergency: Morocco Earthquake
A 6.8 magnitude earthquake has devastated southern Morocco, killing thousands and causing major damage. IsraAID is bringing urgent relief.
DONATE
Who we are
IsraAID is an international non-governmental humanitarian aid organization based in Israel. Since we were founded in 2001, our teams have worked in emergency and long-term development settings in more than 60 countries around the world.
LEARN MORE
WHAT WE DO
IsraAID responds to emergencies and helps people affected by crisis re-build their lives, their communities, and their futures, together. From hurricanes to refugee crises to global pandemics, we mobilize quickly and collaborate with communities at the deepest level, staying for as long as it takes.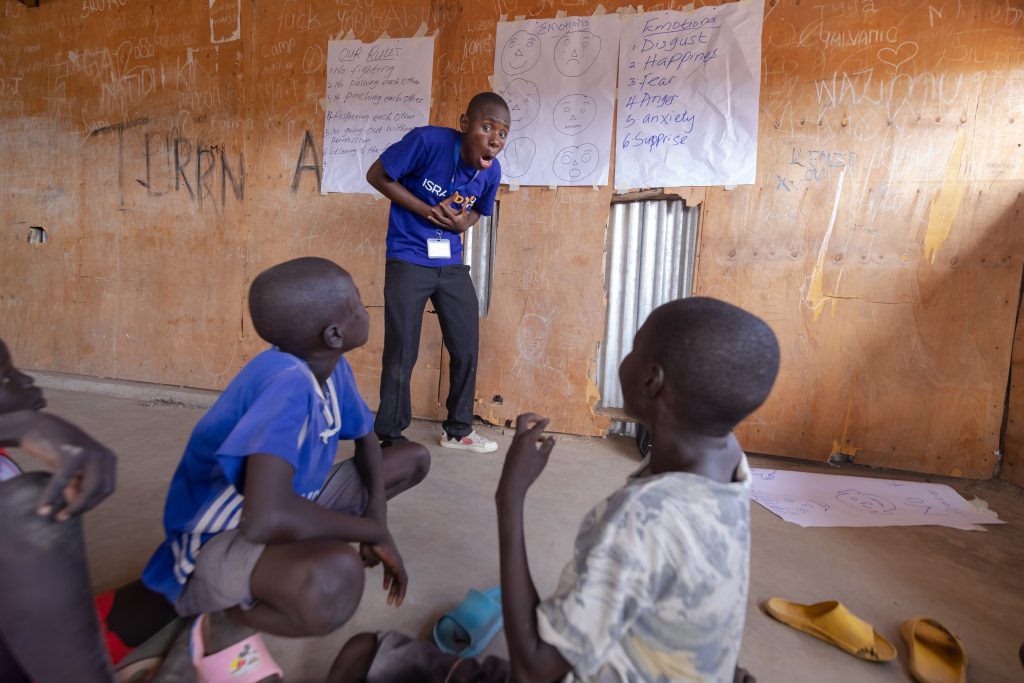 Emergency Response
Recovery & Preparedness
Refugees & Forced Migration
Learn more
"It is our responsibility to work alongside communities to ensure that those most vulnerable to emergencies have the tools and capacities to prevent storms from becoming disasters."
GLOBAL IMPACT
330,000+
People reached in Ukraine & Moldova since February 24th 2022.
60
Countries reached through emergency and long-term relief work since 2001.
8 Million
People reached around the world during the COVID-19 pandemic, through media campaigns, relief distributions, remote support, and more.
Spotlight: Uganda
"Before I was nobody. IsraAID made me somebody."
Over the past few years, IsraAID Uganda has trained over 130 students in the Acholiland area to repair, manage, and drill boreholes and handpumps. The WaMTech (Water Management Technician) course doesn't just mean water for the community, it also means a new livelihood opportunity to help the students support themselves and their families.
LATEST NEWS
9 September, 2023
Press Release
IsraAID, Israel's leading non-governmental humanitarian aid group, is responding to a large-scale earthquake that struck Morocco, late Friday night. The magnitude 6.8 earthquake has left over 1,000 people dead and at least 1,200 more injured, with search and rescue efforts still...
30 August, 2023
News Coverage
29 August, 2023
Press Release
IsraAID, Israel's leading humanitarian aid organization, broke ground Sunday on a new borehole in Kenya as the Horn of Africa experiences the worst drought in over 40 years. The borehole, which draws up subterranean water, has the potential to provide...