Ukraine Crisis
IsraAID's team is supporting Ukrainian refugees in Moldova and supplying humanitarian aid to southern Ukraine from the Tulcea Humanitarian Logistics Hub in Romania
DONATE
Who we are
IsraAID is an international non-governmental humanitarian aid organization based in Israel. Since we were founded in 2001, our teams have worked in emergency and long-term development settings in more than 50 countries around the world.
LEARN MORE
WHAT WE DO
IsraAID responds to emergencies and helps people affected by crisis re-build their lives, their communities, and their futures, together. From hurricanes to refugee crises to global pandemics, we mobilize quickly and collaborate with communities at the deepest level, staying for as long as it takes.
Emergency Response
Recovery & Preparedness
Refugees & Forced Migration
Learn more
"We try to understand from the conversations that we have with people, what are the main issues that are weighing down on them. We then build programs and interventions that can give them tools to help cope."

GLOBAL IMPACT
8 Million
People reached around the world during the COVID-19 pandemic, through media campaigns, relief distributions, remote support, and more.
60
Countries reached through emergency and long-term relief work since 2001.
92,250
People reached in South Sudan between January and September 2020.
Spotlight: Haiti
IsraAID first arrived in Haiti in 2010 following the devastating 7.0 magnitude earthquake, subsequently responding to Hurricane Matthew in 2016, before completing our programs in 2017. In 2021, we returned after another destructive earthquake with former IsraAID national staff to communities where we previously worked.
"The situation here is not good and these communities were already suffering before. I am happy to see IsraAID return to the communities in which we worked in 2016 and I'm glad to join again to do this important work, in places that other organizations do not reach."
LATEST NEWS
26 June, 2022
News Coverage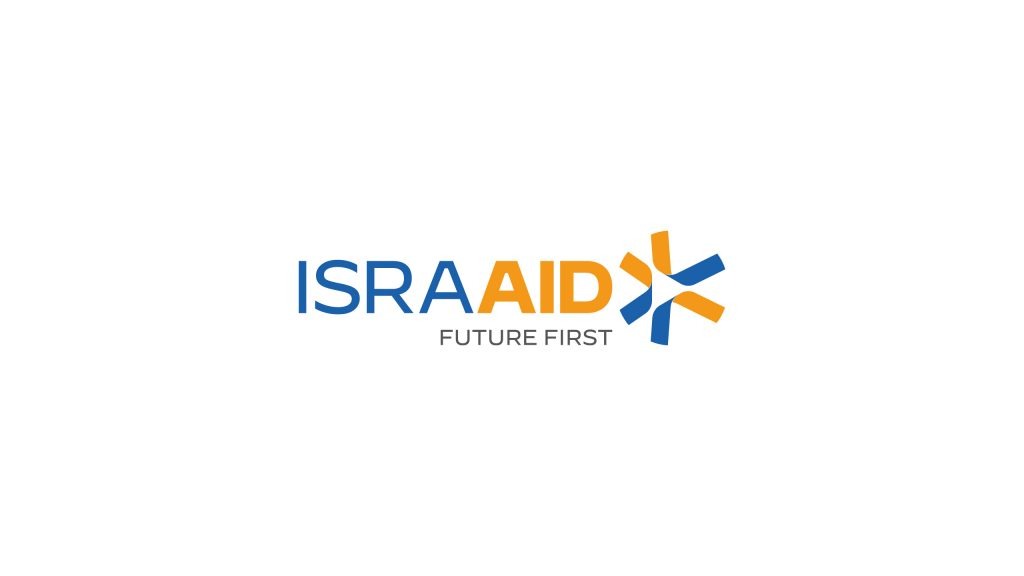 23 June, 2022
Press Release
Earthquake in country's east kills over 1000, and leaves many in urgent need of housing and medical treatment. Thursday 23 June 2022. For immediate release: The non-governmental Israeli aid organization IsraAID is launching a humanitarian response to the earthquake that...
23 June, 2022
News Coverage